Planning Consultancy
Kenneally Rochford & Associates Ltd provides a complete planning consultancy service to residential, commercial and agricultural developments including new one-off housing, extensions to existing properties, large-scale residential projects, commercial units, nursing homes, public houses, agricultural projects and sporting projects.
The company consists of a multi-disciplinary team with an intimate understanding and knowledge of planning issues. We have amassed valuable experience in the management of planning applications for both small and large-scale developments, and are skilled in managing projects that require the co-ordination of a number of other consultants. We provide expert advice on all stages of the planning process - from project inception to the presentation of planning appeals to An Bord Pleanála.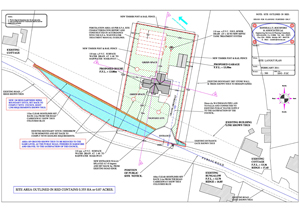 Kenneally Rochford & Associates Ltd offers a comprehensive planning service founded in thorough research and a detailed understanding of the planning and design process. As a multi-disciplinary practice, we have experience in all aspects of the planning process from initial feasibility discussion, through pre-planning consultation, detailed design, and supervision of construction.
Our design service caters for all client design choices and is specific to the exact requirements of the client. The designs can range from the innovative to the traditional, butour focus is always on sustainable and practical design solutions. Our portfolio of projects ranges from single dwellings and extensions through multiple-house developments through commercial, sporting & agricultural projects.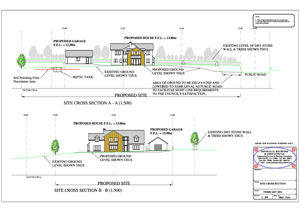 Our planning & design services include, but are not limited to:
• Site investigation and survey
• Feasibility study
• Sketch design
• Detailed design
• Planning applications
• Planning appeals
• Contract tender
• Contract management
• Construction inspections and sign-off
• Compliance certificates